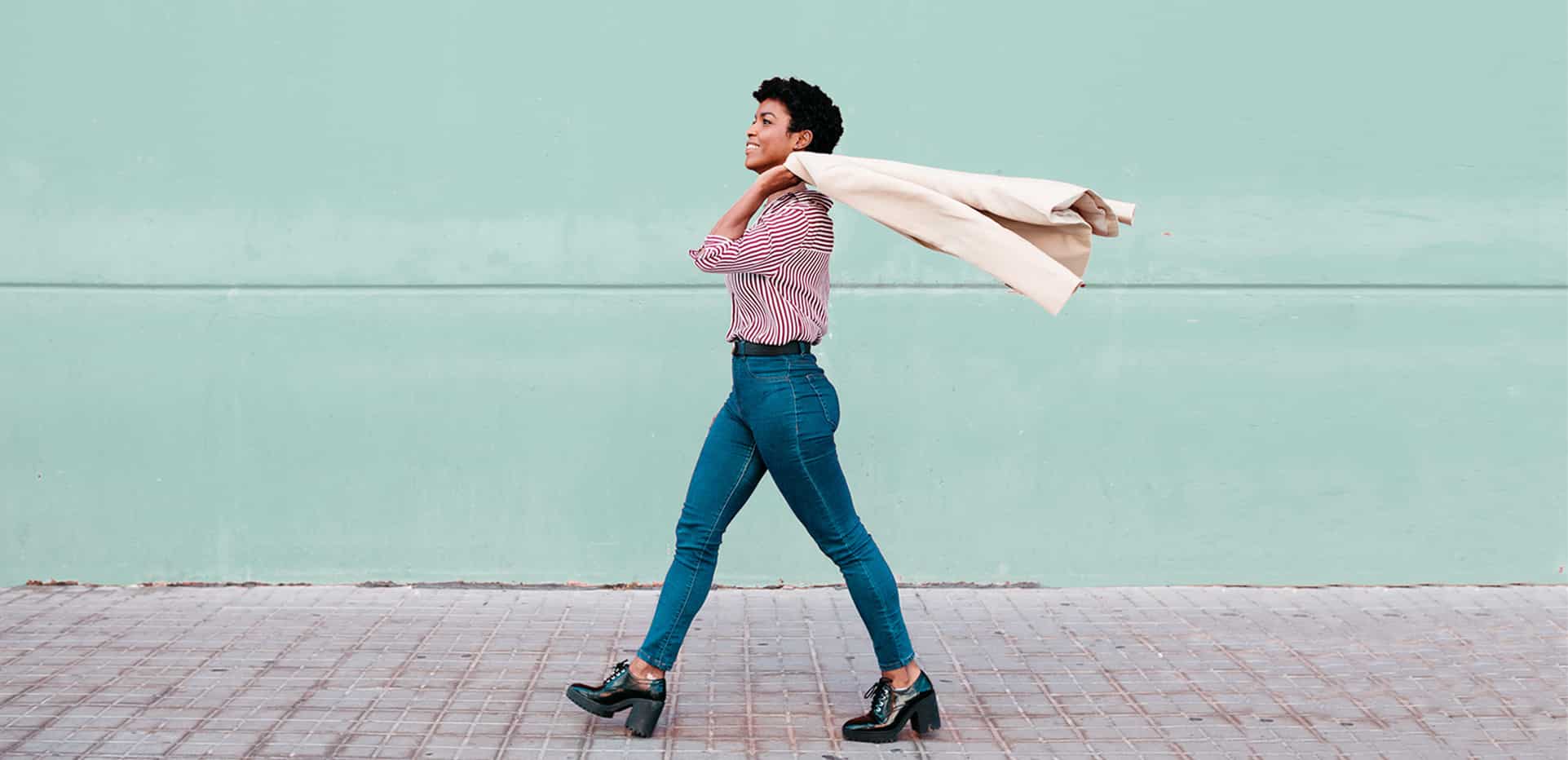 Creating Graduates
& Transforming Education
Growing Enrollment.
Creating Graduates.
Transforming Higher Education.
Higher Education is undergoing a transformation unlike any previously experienced. The life, values, and motivations of most modern students look nothing like that of an average student from 30 years ago. As the world rapidly evolves around us, we're here to help colleges and universities navigate the shifting landscape by serving as a bridge between today's students and their path to higher education success.
We accomplish our mission of expanding opportunity through education by helping colleges and universities understand, engage, and serve today's students. We've dedicated the last 30 years to helping schools serve adult and non-traditional students as the largest provider of unbundled marketing and enrollment management solutions for online and adult-focused higher ed.
3042000
Prospective Students Connected to Schools
$247
Million
Annual Managed Ad Buys
177000
Student Applications Completed
115000
New Student Starts Each Year
30
Years of Higher Education Experience
325
Higher Education Experts
Certified
Great Place To Work
Our Work
We've been engaging, connecting with, and supporting non-traditional students for over 30 years and have helped hundreds of thousands of students find their path to a new life. We succeed through our data-driven approach, applied with a human touch.
Our Partners
We're proud to call some of the most forward-thinking colleges and universities our partners. While we don't have room to proudly display all 500+ logos on our website, we proudly accept the challenge and opportunity to work with some of the most recognizable and respected schools in the country. Together, we're changing lives and expanding opportunity through education.
Our Solutions & Expertise
We help schools grow enrollments. It's all we do. From consideration to graduation, our team of dedicated higher education experts are focused on helping schools understand, connect with, and serve today's modern students. We're creating pathways to higher education and building bridges to a better future.